Passo della Mendola - Via Mendola, 41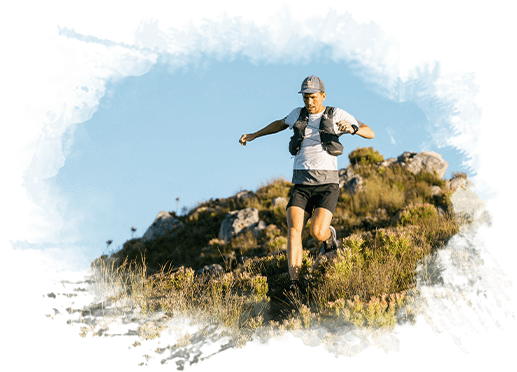 Clothing and shoes for the mountains
We have a wide range of clothing for the mountains: from breathable t-shirts, great for the skin, to trousers in technical fabric great for hiking, to jackets or gilets in soft shell for the wind, to waterproof coats in case of sudden downpours. For a healthy walk in the mountains, you need the right shoes. We have the best on the market, all models designed to get the right grip on all surfaces and at the same time of the best comfort to avoid sore feet!
Backpacks and hiking poles
A comfortable backpack is essential to carry a change of clothes or a snack, that's why we offer a wide range of models so you can find the one that suits you! For your outings, choose from our hiking pole range: absolutely ensuring less fatigue and more safety.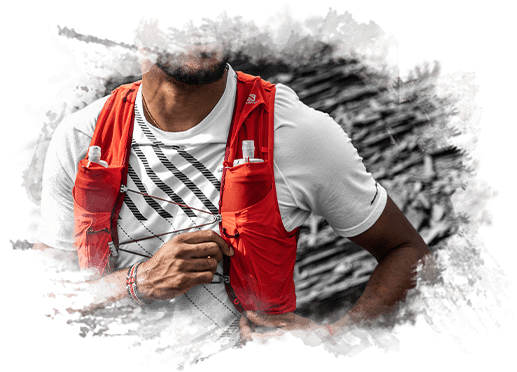 A souvenir from Passo della Mendola
You are on holiday at Passo della Mendola and you want to buy a souvenir of the area or send a postcard? Visit our souvenir area in the shop!
CONTACT US
+39 0471 632269
Mendola, 41 - Passo della Mendola (TN)
09:00 - 18:00
Open from Monday to Sunday.