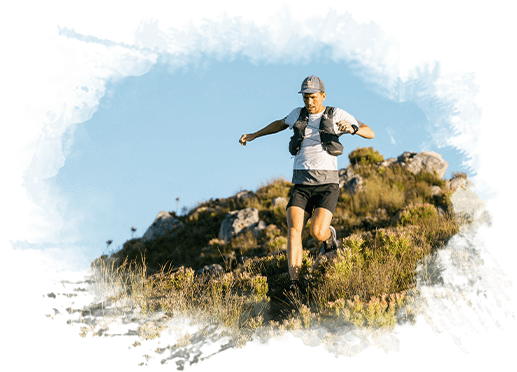 Clothing and shoes for the mountains
We have a wide range of clothing for the mountains: from breathable t-shirts, great for the skin, to trousers in technical fabric great for hiking, to jackets or gilets in soft shell for the wind, to waterproof raincoats in case of sudden downpours. To tackle a good hike you need the right shoes. We have the best on the market, from Salomon to Salewa, to Dynafit. All models are designed for grip on all types of terrain and are of optimum comfort to avoid sore feet.
Backpacks and hiking poles
A comfortable backpack is essential to carry a change of clothes or a snack, that's why we offer a wide range of models so you can find the one that suits you! For your outings, choose from our hiking pole range: absolutely ensuring less fatigue and more safety.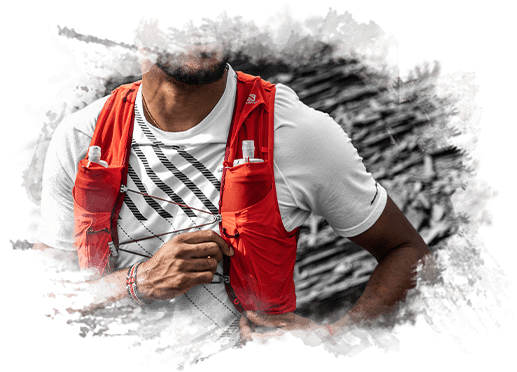 Everything for skiers
Before going skiing, it is always helpful to check that you have everything you need. warm and comfortablegloves, boots that don't hurt but that provide support, the latest model skis for easier skiing, helmet and back protection for absolute safety, masks and goggles for optimum visibility, a technical base-layer, and a great quality neck warmer to avoid drafts and to enable skiing throughout your entire skiing holiday in peace! All this is available in our specialized store and you will be given the best advice by our well-trained staff.
Buggy and backpack baby carrier rental
With babies is car space always limited? From us you can rent a buggy or backpack baby carrier. We suggest that you book these from home to avoid disappointment.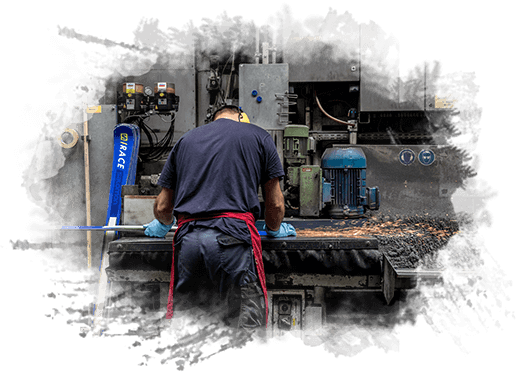 Specialized workshop
Are you thinking about changing your equipment? Leave it in the hands of our expert staff. with 40 years of experience and supported by the latest Mercury Wintersteiger machinery, we offer you the best ski service throughout Trentino! Leave us your skis before 17.00 and you can pick them up from 8.00 a.m. the next day, fixed and ready to hit the slopes!
Via Ferrata Equipment & Gear
Tackling an iron path is a breathtaking experience that allows even the less trained climbers to enjoy, in complete safety, the magnificent landscapes and the fascinating atmosphere of the Dolomites. The mountain lovers seeking after an unforgettable experience can rent our full via ferrata set with climbing harness with lanyard and helmet.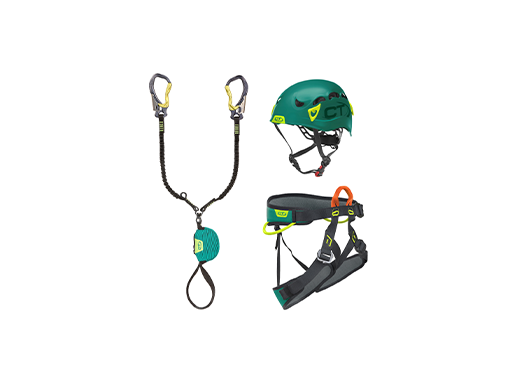 CONTACT US
+39 0461 585750
Priori 1, 38010 Andalo (TN)
09:00-12:00 16:00-19:00
Close until a later date.